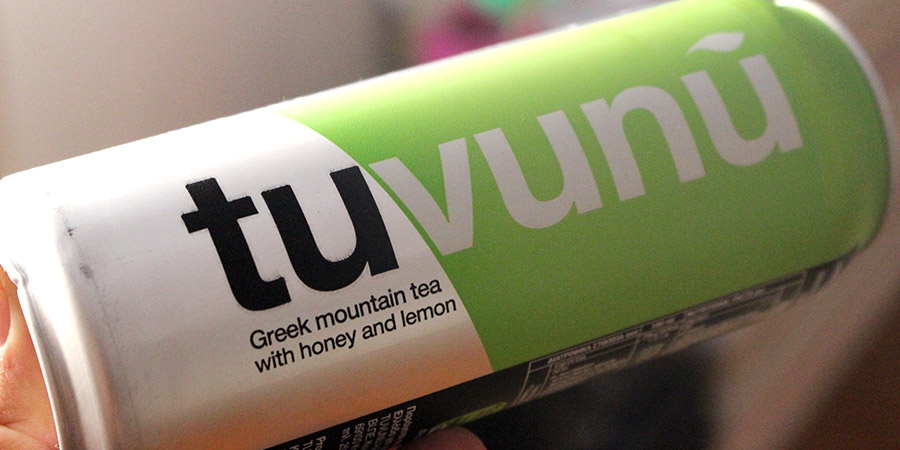 Ironwort tea, otherwise known as mountain tea, with the creative brand name TUVUNU ("tou vounou" meaning "of the mountain" in Greek) is a great export from Komotini.
It's a tea infusion made with lemon, blossom honey and brown sugar which is stored in cans of 500ml and can be consumed hot or cold.  A mountain tea for 12 months a year!
Its main characteristic is the intense aroma of ironwort flowers, the soft honey sensation and the long, subtle sour aftertaste, which sets it apart from similar drinks that tend to be overtly sweet.
It's an innovative product as its core ingredient, the ironwort, is a uniquely Greek flower with a high nutritional value and an unusual aroma.
Available in all supermarkets
User Comments
Login or register to join the conversation